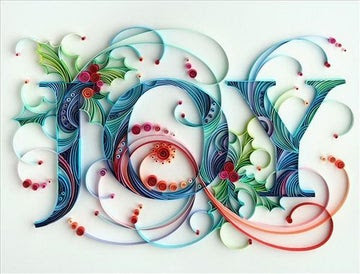 As this year is quickly approaching the end, I wish you
merriment but also time for quiet reflection and restoration,
followed by a smooth transition into the coming year of 2015.
Wishing you health, joie de vivre,excellent experiences and adventures and above all, more laughter and lightness.
I am grateful to all of you who have joined me at the Laughter Clubs and to those of you who have signed on as Laughter Yoga Club members. I hope that you will all try attending a meeting to see what it is all about. I promise it will be a good experience, with only positive side effects. Come and join us, yay!
And for those of you in the health-care, business or corporate world, please consider trying a Laughter Yoga workshop! An ideal way to encourage team-work, communication skills, employee satisfaction and wellness at work.
Wellness starts with you!
Alexa